*Edited to include a few things I forgot/didn't know about.
I have been thinking about writing this post all week because I keep forgetting I have a sideblog (move your eyes left and down) and before I know it I have a whole list of links I want to share with the Internet that would swamp the poor thing.
Plus, I just have bits and bobs of news to share.
Plus, plus, I have been trying to be a bit more focused and deliberate with my posting. I have been a total slacker lately.
Plus, plus, PLUS,  I am trying to avoid thinking about the age-old blogger dilemma of if posts I've written on a touchy subject should see the light of day or not.
Here ya go. Enjoy. :)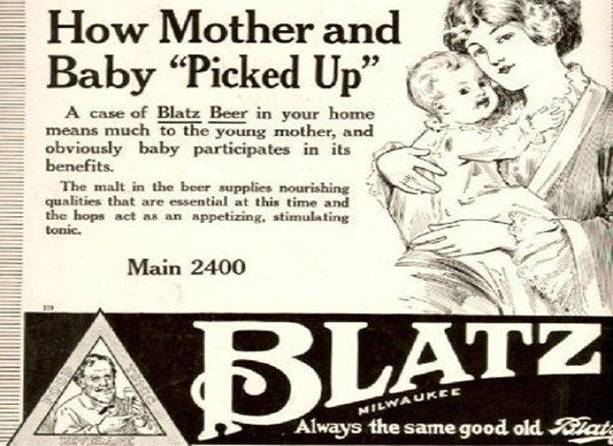 I totally did the "I-can't-sleep-do-to-thinking-about-things-I'd-rather-not-so-let's-buy-pretty-stuff-online-Loralee" last night and bought this bracelet in mustard from Allora Handmade. (She was sold out at The Creative Connetction.)
*After posting, the lovely Lauri Tweeted that this video was up. I have been trying and trying and TRYING to convey how PRETTY everything was. Every meal was like a wedding. Well…HERE YOU GO. (Seriously, it was insanely awesome.)

I love Palinode. (Just look at his "official seal". How could you not like the man?) He makes me guffaw. As did this short take on a couple of movies. (Snort)

Here is some listening music for you on this fine Sunday. I am currently "heathen status" but I have a fine appreciation for hymns and this is one of my very favorite pieces of music, ever. I have cried in performance 3 times in my life (which when you realize how much I perform is not a bad track record) and performing this arrangement at The Mormon Tabernacle in Salt Lake with 2,500 singers, full symphony and the organ open full force pretty much made me sob like the little girl I am. (And if you are in Cache Valley on October 9th, please join us for a concert of Mac Wilburg arrangements. This piece included. We sound effing awesome, people. :) )
And finally…
Does this bag make my butt look big? ;)
Photo credit: The Fancy Farm Girl (duh)
Since I'd rather you just read the links and enjoy your day, feel no need to comment, y'all. Unless you have a link you'd like to share with all of of us! (I'm always looking for fun, interesting reads). Or, if you just want to tell me my butt looks awesome. Then by ALL means, go ahead. :)